Luxury Relais Rome
Vatican City Relais
IThe Vatican City Relais is the ideal place to visit Rome with comfort and tranquility, in a strategic and central position, just a few minutes' walk from St. Peter's Basilica.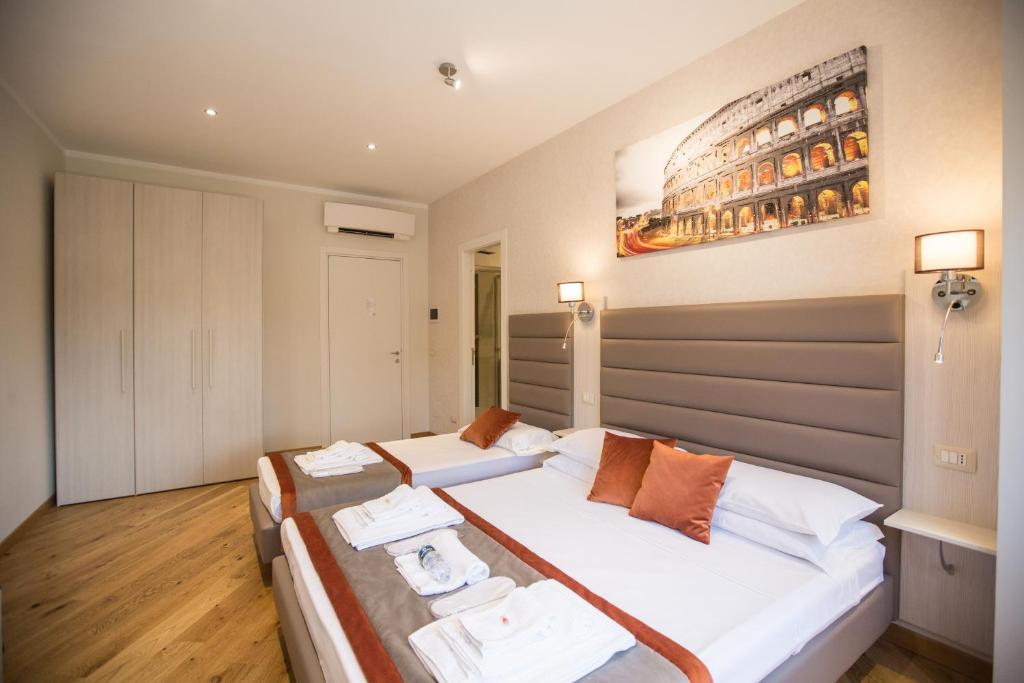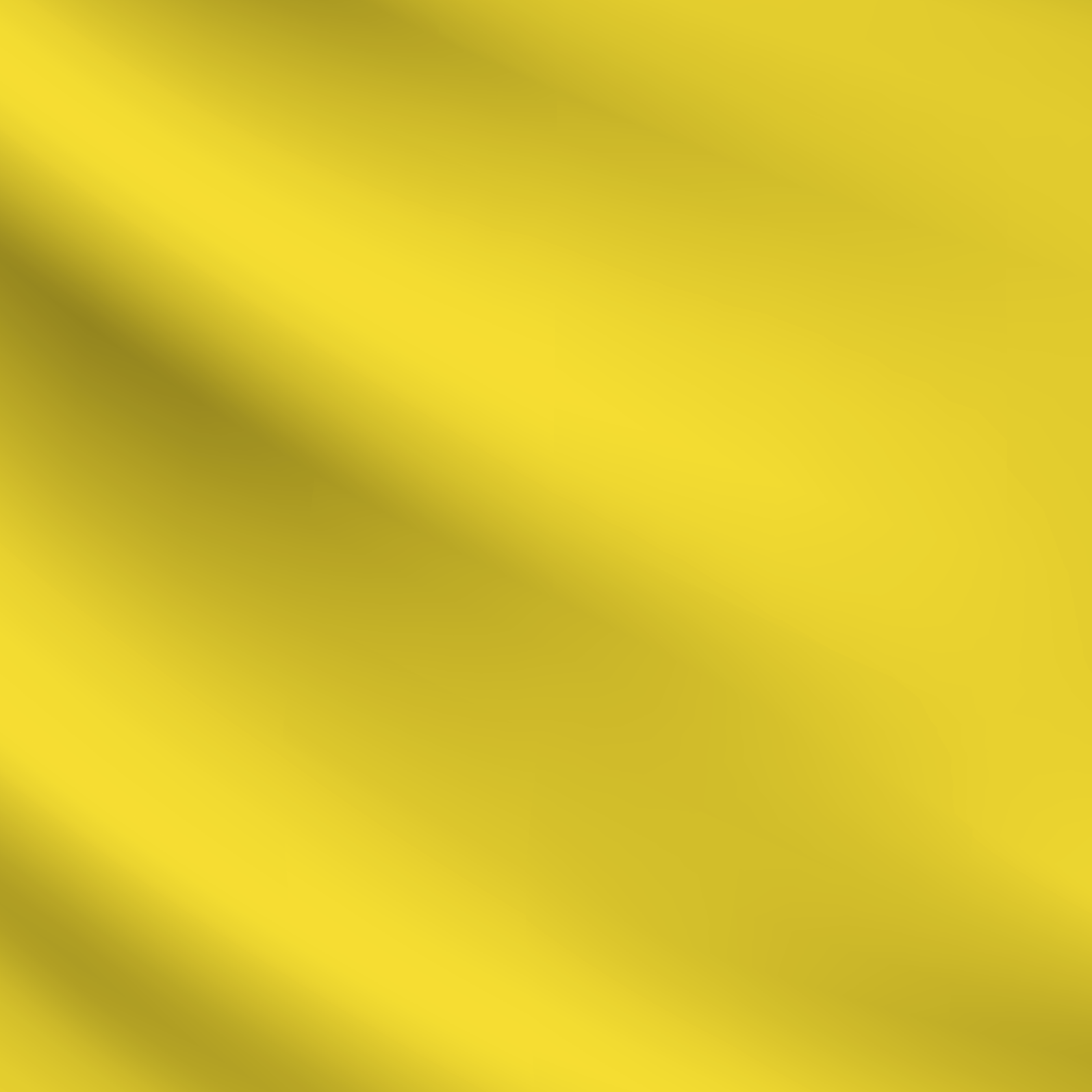 Vatican City Relais
In the heart of Rome
The property offers spacious and comfortable spaces, careful cleaning and service, and eleven spacious and welcoming executive rooms, where you can relax and work with comfort.
Book Now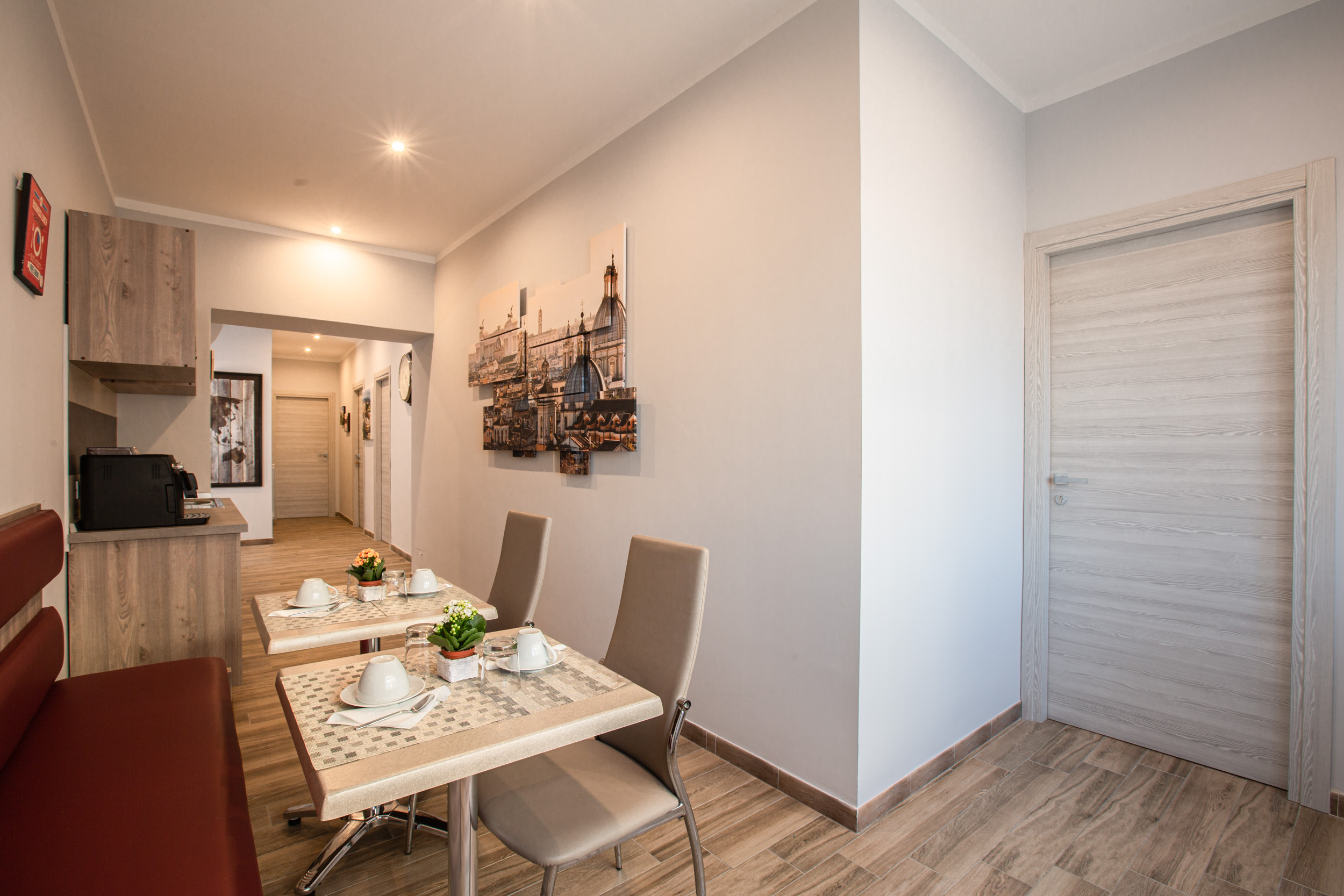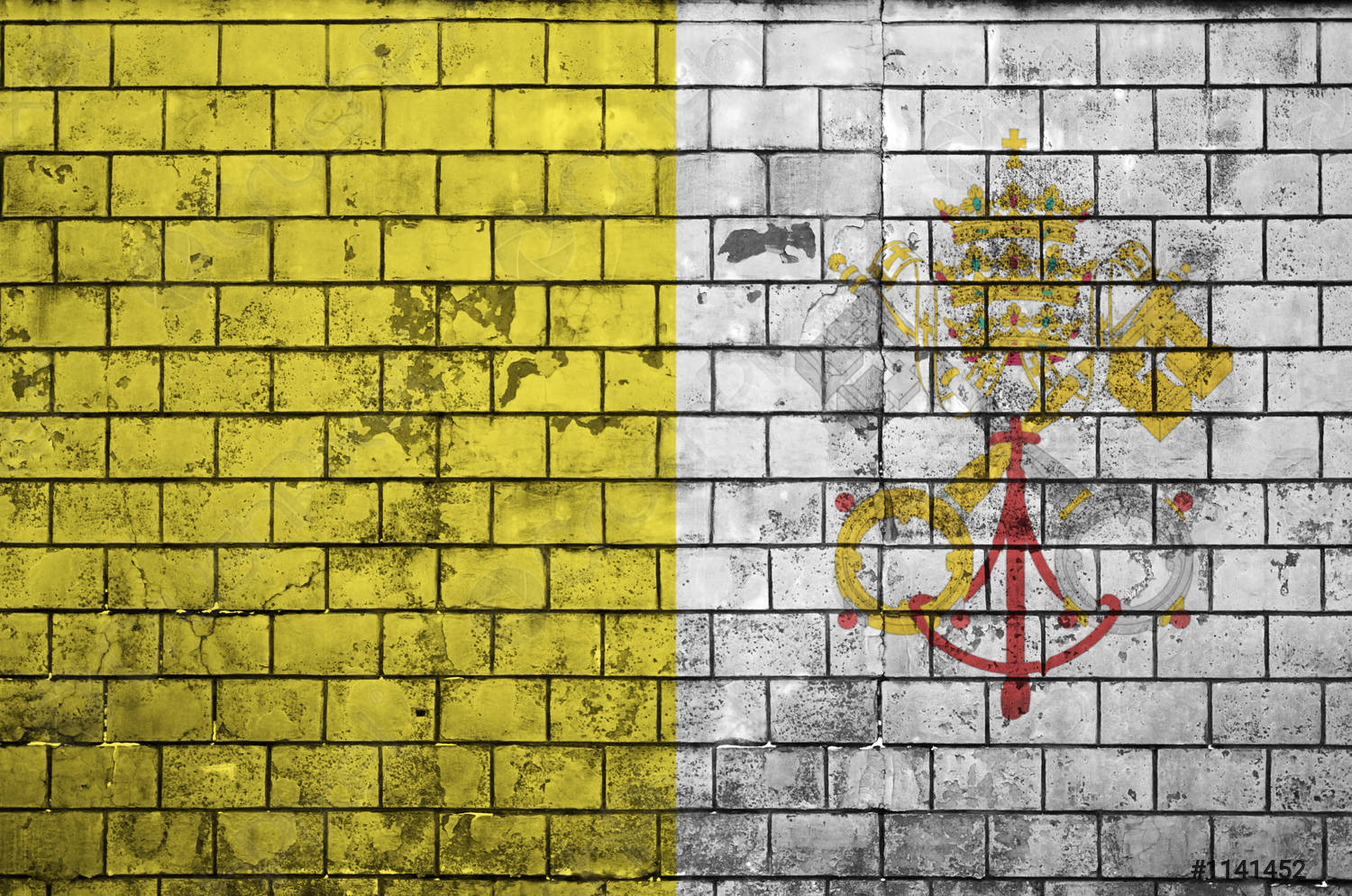 Benefits for guests
11 comfortable rooms
All equipped with space, a comfortable work desk, lightness, private bathrooms and all our care for each detail.
Book Now
Vatican City Relais
Main services
Vatican City Relais
Surroundigs
Partendo dalle nostre strutture si può arrivare subito a Piazza San Pietro. Quando iniziate a vedere il celebre colonnato significa che siete arrivati

"ROMA WILL LIVE WHILE THE COLOSSEUM IS STANDING, AND IF IT FALLS, ROME AND THE WHOLE WORLD WILL FALL WITH IT".

At Campidoglio you can stop to admire the imposing ruins of what was once the beating heart of the ancient city
Via Gregorio VII, 350, 00165 Roma RM
Contact us
Request informations